MAPPING MENSTRUATION EXPERIENCE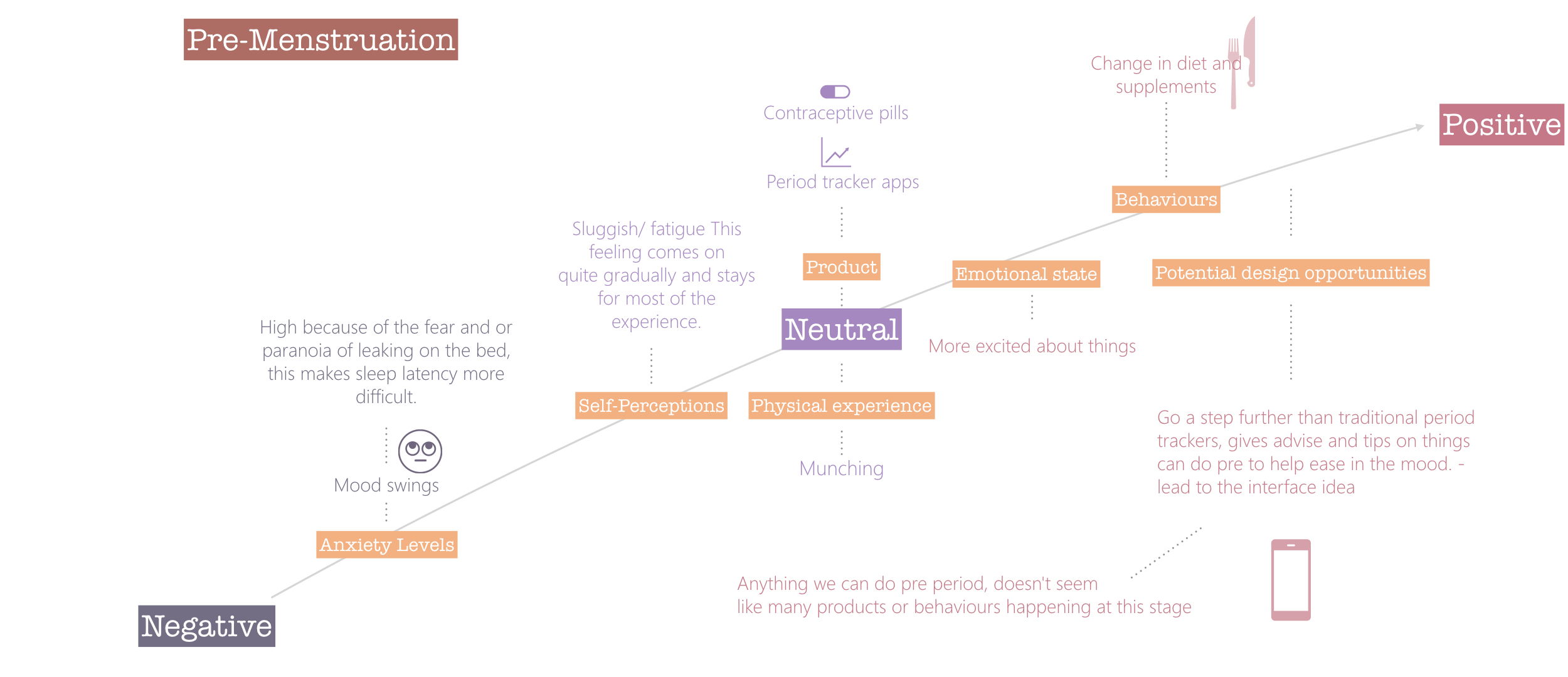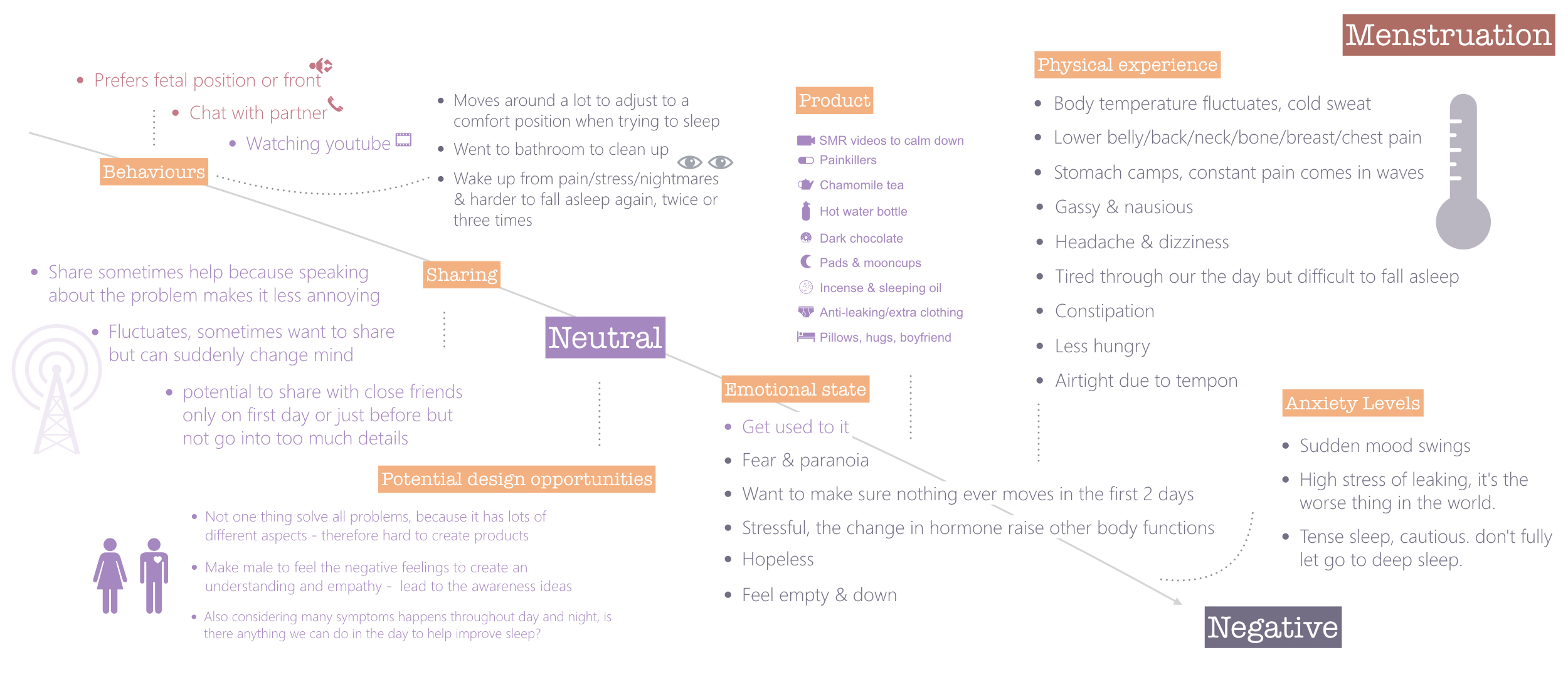 JOURNEY MAP

We had two visions we felt would bring this direction to life: increasing the awareness towards a male audience of how disruptive sleep during the menstrual cycle can be not just on a person's night but the knock-on effect to everything else. Also, to have some product that may help women with their menstrual sleep.

So we started mapping different possible opportunities that we can engage by designing a new experience.


PROTOTYPING & TESTING

In this stage, we was finding:
︎A way to increase awareness around menstrual sleep issues, and reduce the sexism and negative attitudes towards female menstruation.
︎The possibility to incorporate with Dreem
Initial interaction discovery ︎︎︎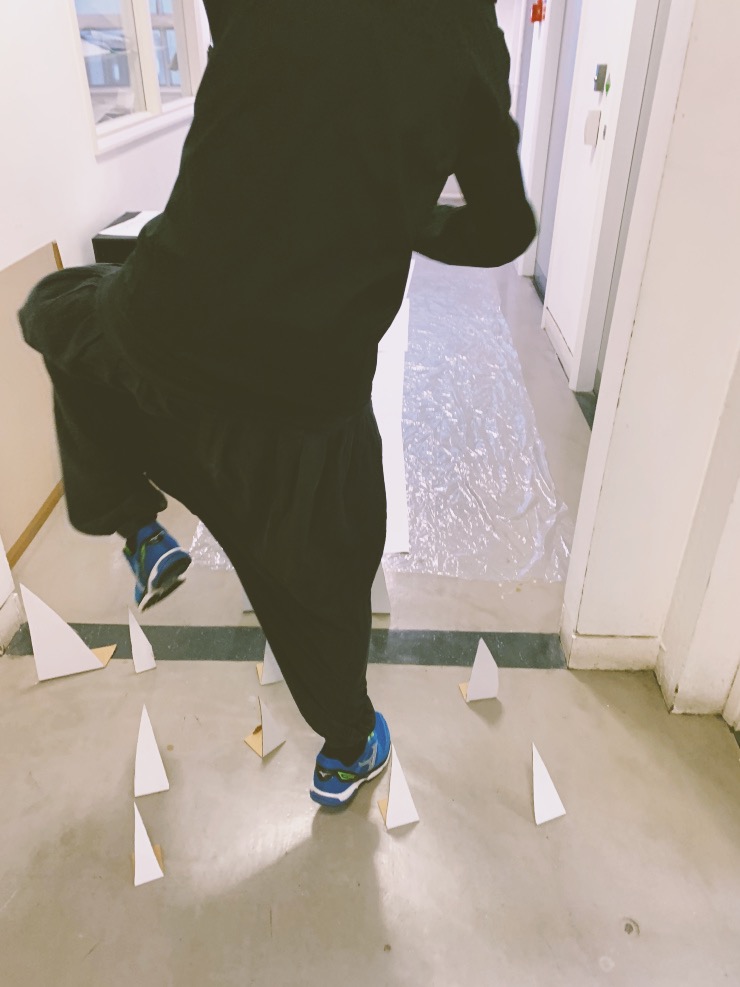 Interactive Pop-up book design 1.0 ︎︎︎

Pop up book testing 1.0 ︎︎︎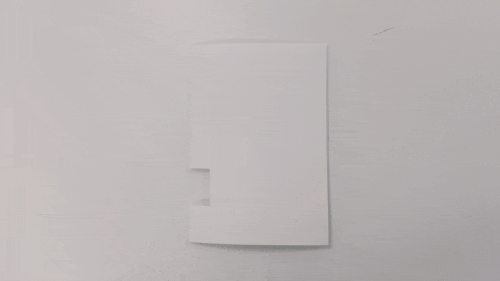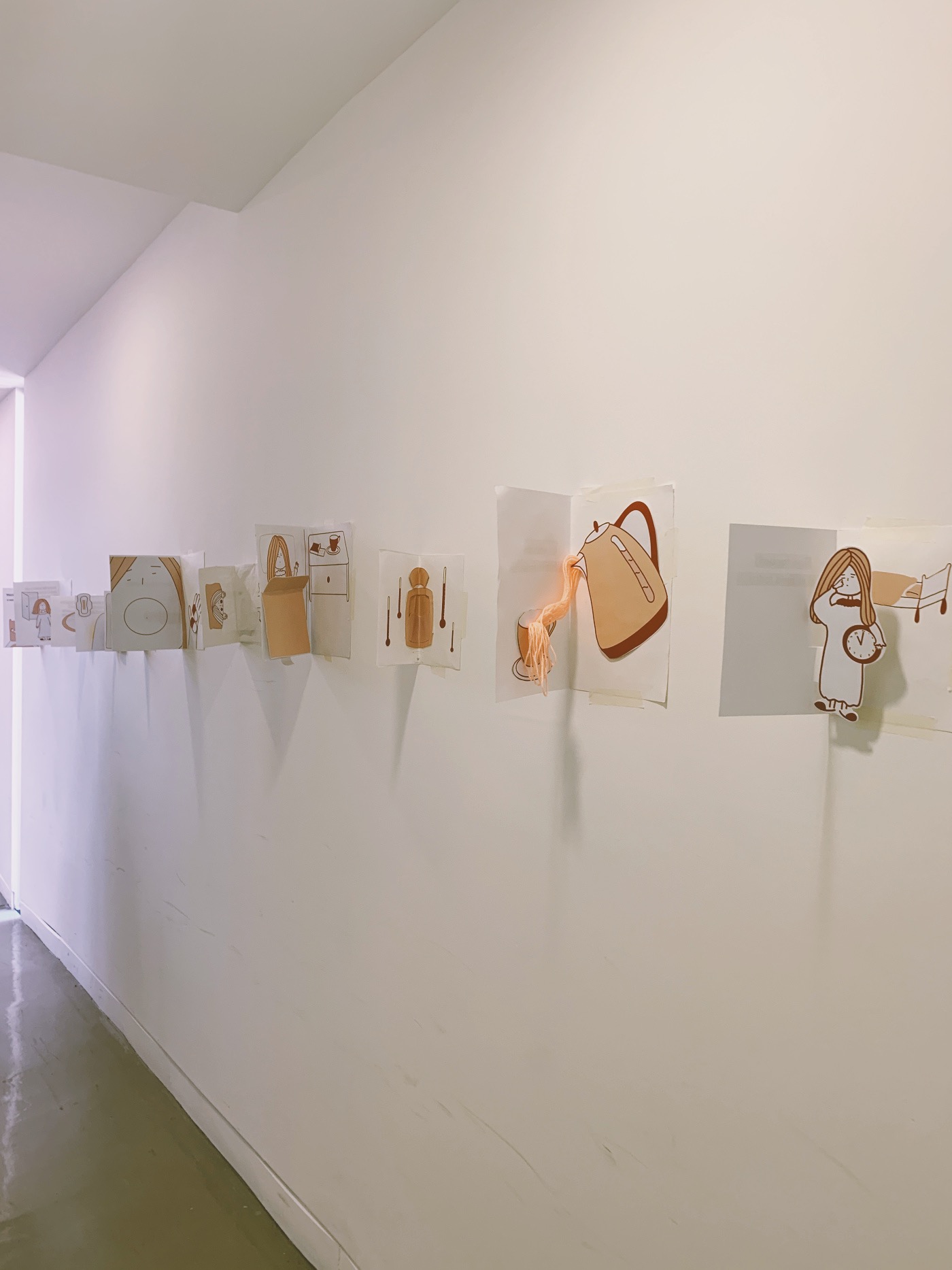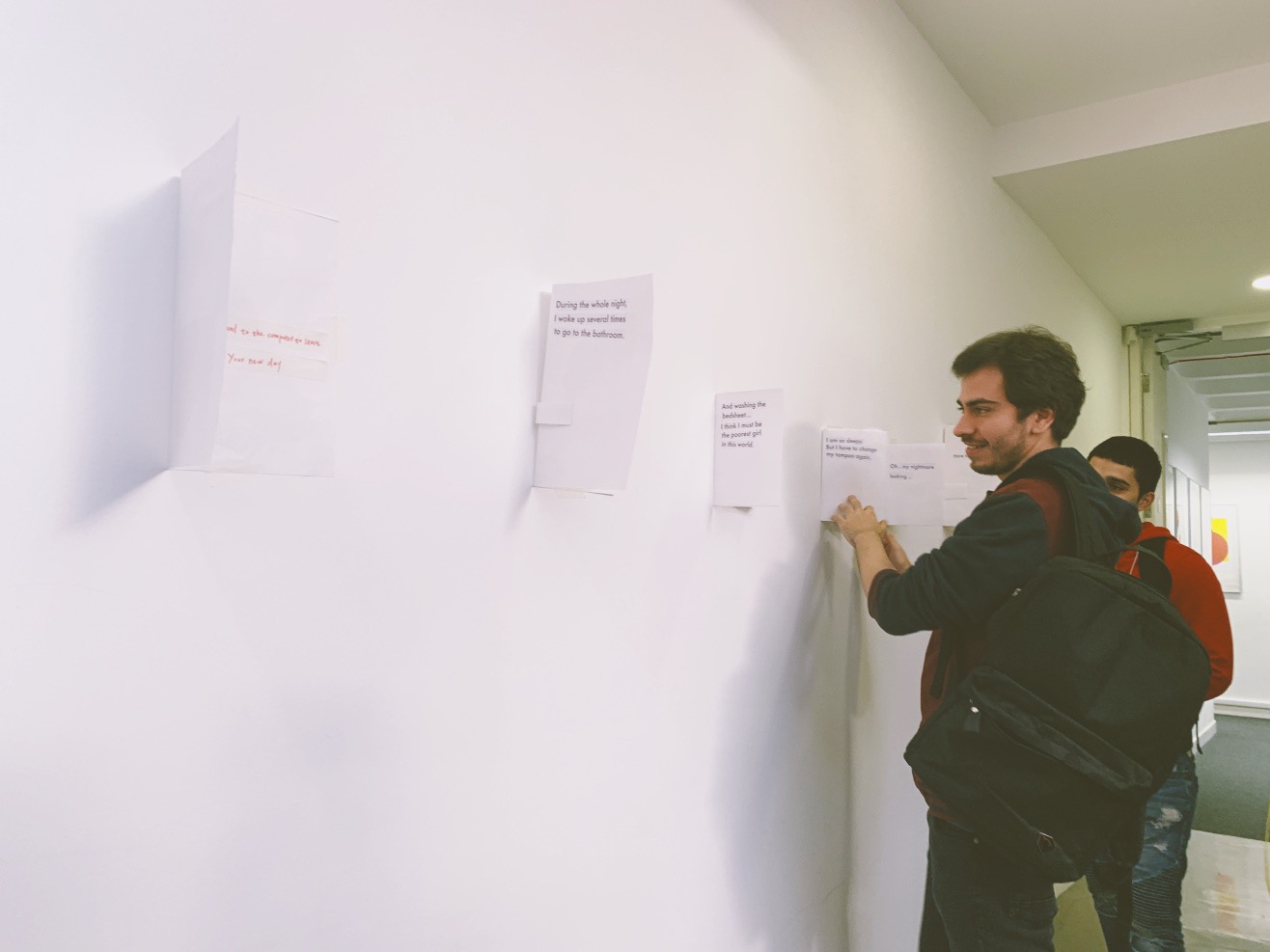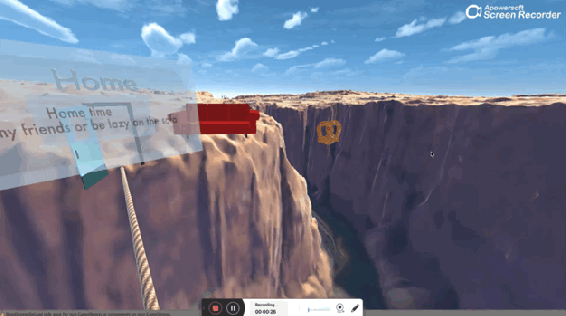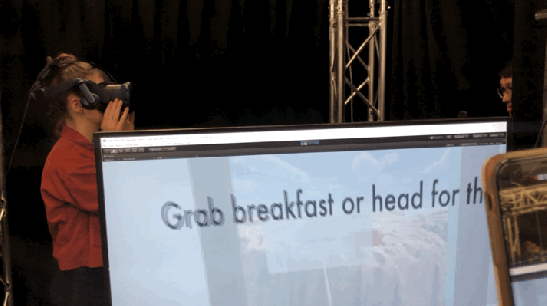 ︎︎︎ VR design & Testing